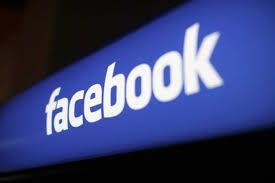 With so many of us on Facebook, it only seems logical to have a closed group set up for our neighborhood.
The new McKnight Village Community group is a way to share information and ask questions with our neighbors, and also to relay information and suggestions to the McKnight Village Civic Association Board Members. Please refrain from bickering, mean comments, and sales posts. Civic Association members will soon have an online directory for business and service promotion.
Only group members can post and read posts. Everyone is encouraged to add people they know on Facebook who live in the McKnight Village neighborhood. All members are verified by the admin to keep the group closed.